After wondering and googling about what color indigo actually is, I am probably now more confused than ever.
Crayola
has it as a
purplish blue
:
Kona Cotton
has it as darker than navy blue: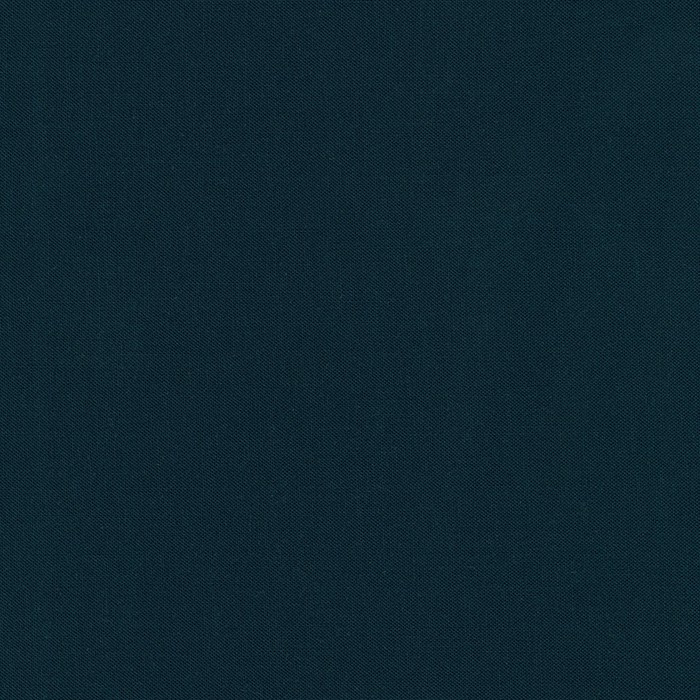 This is an
Indigo bush
:
And how about Indigo by Lancome:
So I decided *MY* indigo challenge project would be mostly dark blue, some purples and some purplish blues - dark and light. (The green is the cutting mat) And I think they all look great together. And since we don't allow quilt police in this challenge, I am very happy to go with it. These would be one side of a tote.
The plan is to complete this project during our 4 day retreat. Yes, 4 day retreat! Can't wait.